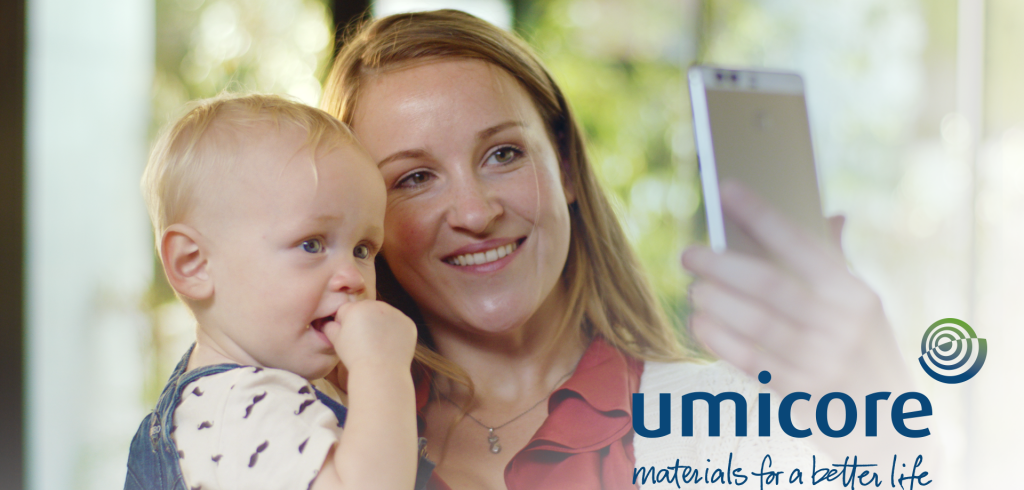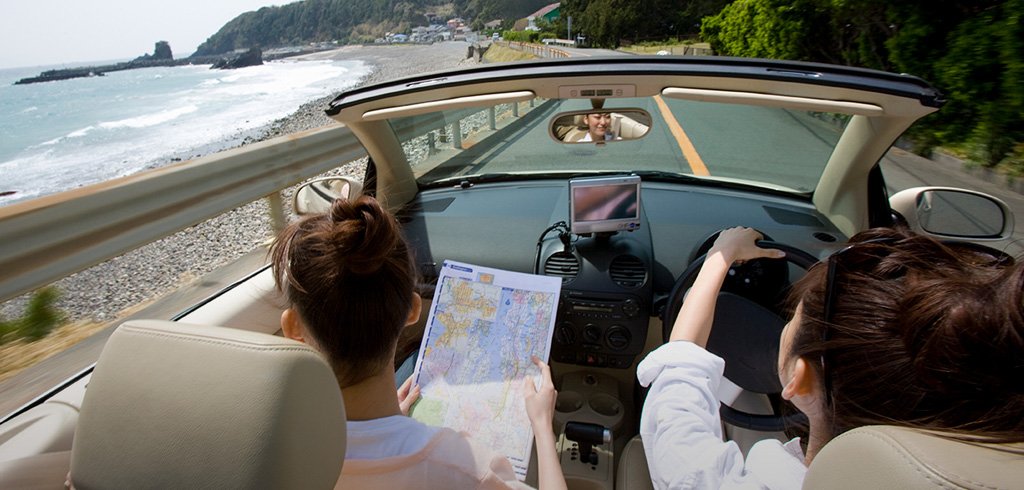 Automotive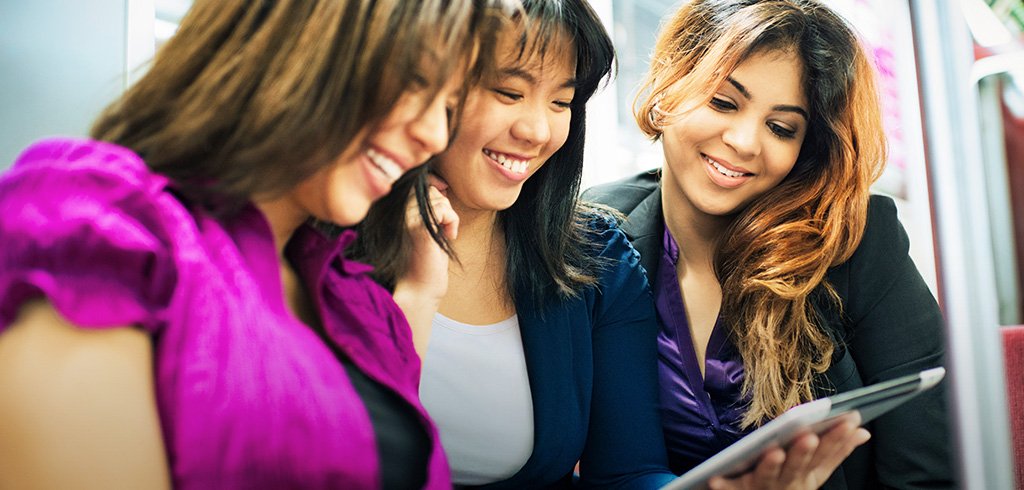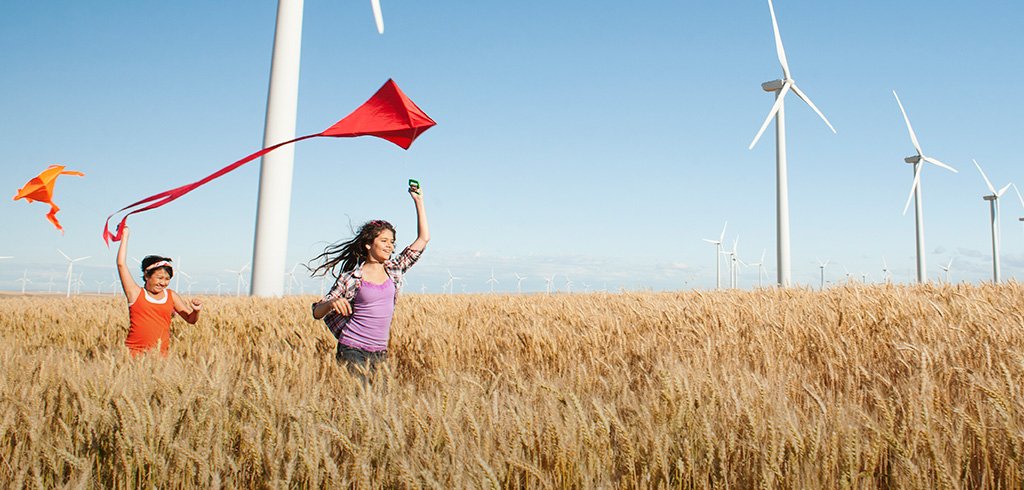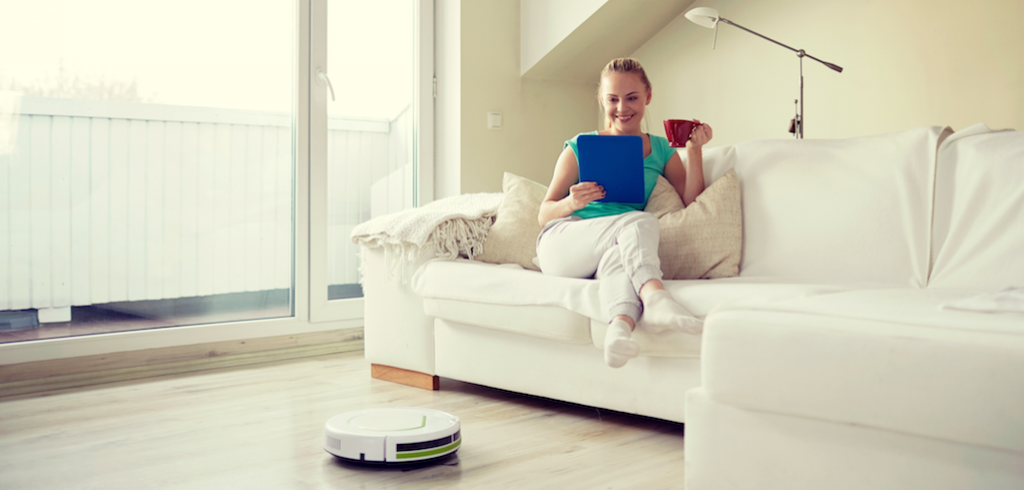 Rechargeable Battery Materials
Today, people are constantly on the move: to meet friends and relatives, to grow their business, to enjoy all aspects of life. Tomorrow, they will be even more mobile and more demanding. This constant drive calls for a trusted source of energy. Our goal is to offer people the possibility to experience life, as they desire, wherever, whenever.
Therefore, Umicore Rechargeable Battery Materials provides its customers with the best cathode active material, opening up new possibilities, while – at the same time – guaranteeing ultimate peace of mind. We combine a strong customer focus with the reliability of our product and supply. We do business in a responsible and global way.
WE ARE ACKNOWLEDGED GLOBALLY FOR OUR:
technological innovation
highest materials quality
sourcing and stability of supply
closed loop policy
ethical supply
know-how / IP
established international production base
application know-how
Our approach is built on 4 beliefs:
Innovation
We develop solutions to ensure mobility in tomorrow's world. For that purpose, we try to foresee the upcoming challenges and develop adequate solutions. We stimulate our customers to think out of the box and to try things in new ways. Our unique technology enables them to reach goals they hadn't thought possible, while always providing the peace of mind necessary to move forward.
Reliability
Umicore has more than 15 years of experience in Li-ion and nearby 200 years in metals related activities. Customers can count on us for a stable supply of top quality materials. Our integrated business model allows us to control our product from the receipt of raw material, over the precursor, up to the final cathode active material.
Partnership
Our goal is to enable our customers to stand out. Our application labs, joint development programs with key customers as well as our long term collaborations with high level universities allow us to keep in touch with customer needs and to monitor market trends. Our dedicated applied technology teams facilitate the product development focus between R&D and our customers.
Proximity
Our approach is local for local. We go where our customers are. We listen to their needs and develop solutions that are tailored to their needs. We are swift, pro-active, and full of energy.
Recycling
We have a profound feeling of responsibility towards society today and to the next generations. In our view, companies need to understand that their decisions impact the world and to act accordingly. We care for life, for the world today and tomorrow. We contribute to a green, human planet where future generations can live a happy, carefree life. Consequently, Umicore offers an environmentally responsible and commercially attractive recycling solution for the products we put on the market. Our unique Closed Loop illustrates our passion and commitment to the environment.
We integrate all participants around the battery lifecycle. You can rely on the expertise of the entire Umicore group:
process technology
product and application know-how
historical presence in Co and Ni sourcing
unique metal management tools/skills
REACH compliant product registration
Umicore closes the loop: it regenerates the materials of used batteries to use them in the new batteries.