One in five Li-ion batteries ever produced contains umicore technology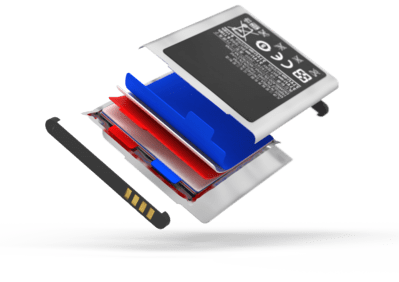 We can't imagine a world without tablets or smart phones. As the demand for lighter and thinner devices grows, cathode material has to meet increasingly demanding specifications. That's where we come in. We provide materials with ultra-high energy density for high-end devices.
Since the very beginning of Li-ion technology in 1992, Umicore has been constantly active in this market. One in five Li-ion batteries ever produced Umicore technology. We are a market leader in this segment. We offer a wide portfolio of Cellcore® products, all made with sustainably sourced raw materials, for every possible application segment, while continually evaluating and improving our products to meet every need out there.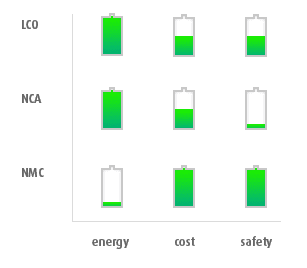 Umicore offers a variety of LCO grades: starting from an overall good performing LCO up to the next generation grades that combine improved cycle life, higher density and higher cut-off voltage. Our NCA and NMC platform allow a variety of opportunities in order to provide blended cathode materials.