Responsibility and sustainability
At Umicore, we have a profound sense of responsibility towards society, today and to subsequent generations. In our view, companies need to understand that their decisions impact the world and that they must act accordingly.
Umicore's business model and strategy focus on some of the world's most pressing challenges, including resource scarcity, increasingly stringent emission controls, and automobile electrification. By addressing them we provide solutions for a cleaner and more resilient future. Additionally we pay particular attention to two areas of concern: responsible sourcing of raw materials, especially cobalt, and our environmental footprint: Life Cycle Assessment.
Closing the battery loop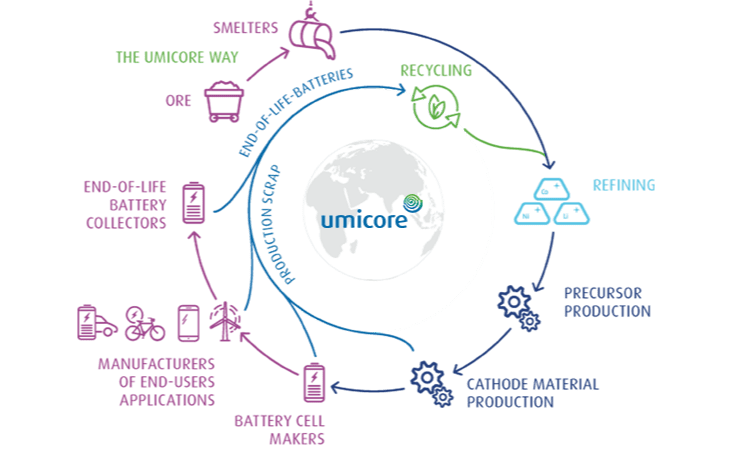 We embrace the circular economy as a future-proof business model. Our closed-loop approach allows us to offer innovative technical solutions and unique services – from raw material sourcing, through precursor and cathode material production, on to end-of-life battery recycling.
Umicore offers an environmentally responsible and commercially attractive recycling solution for the products we put on the market. The metals are recycled without losing any quality and can be used again in their original application.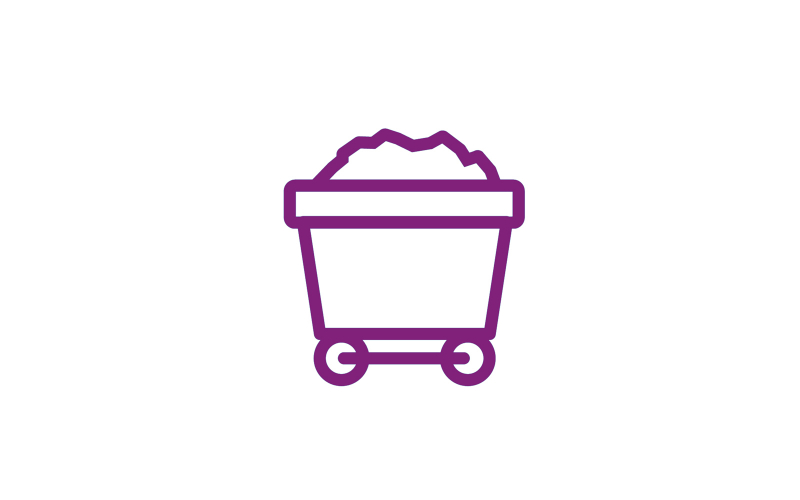 Responsible sourcing of raw materials
Umicore is aware of the risks linked to the sourcing of cobalt. We were the first company worldwide to create a Sustainable Procurement Framework for Cobalt to avoid the occurrence of unethical practices in our supply chain, and consequently that of our customers.
It requires suppliers to adhere to specific standards concerning environmental stewardship, labor practices, human rights, business integrity, and supply chain management. Each supplier undergoes an initial screening and is subject to scheduled and unscheduled site visits. The Framework applies to all cobalt sourced worldwide, ensuring that it originates from sustainable sources.
These practices are aligned with the OECD Due Diligence Guidance for Responsible Supply Chains of Minerals from Conflict-Affected and High-Risk Areas. In addition, our application of the Framework receives an annual, independent third-party validation, and we are committed to continually making improvements.
For all other materials in Umicore's supply chain, the principles outlined in Umicore's Global Sustainable Sourcing Policy are applied. This ensures that metals such as lithium and nickel are sourced in an ethical and sustainable way.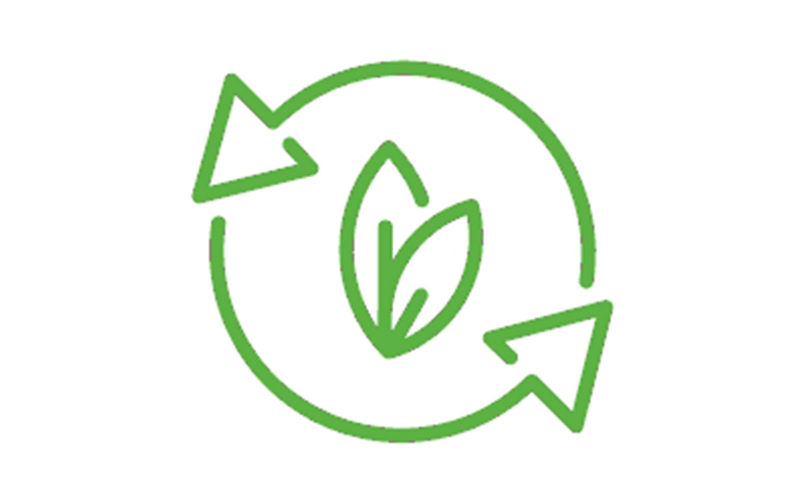 Environmental footprint: Life Cycle Assessment
Increasingly the entire carbon footprint of electrified transportation is being examined. Cathode materials are responsible for a significant part of battery manufacturing emissions. We have worked to gain a complete understanding of the CO2 footprint of our battery materials, acquiring robust and accurate environmental performance data.
This Life Cycle Assessment has identified opportunities to reduce the carbon footprint of cathode materials by using more renewable electricity and more recycled input materials. In this way the LCA enables us to work with our customers to significantly lower the carbon footprint in line with their needs.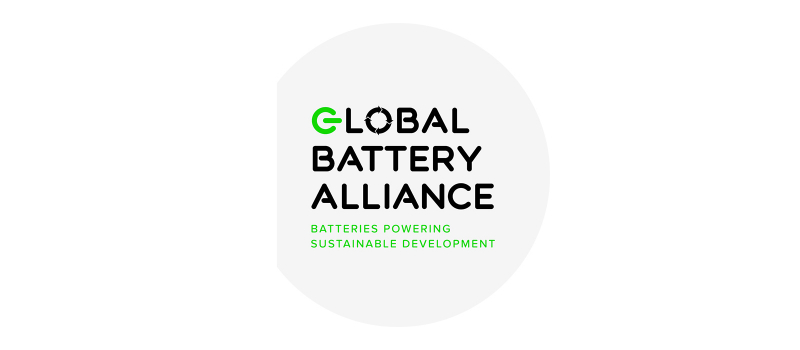 Global Battery Alliance
We are member of the Global Battery Alliance, a public-private, global collaboration platform working to establish a sustainable battery value chain: socially, environmentally and economically.